Many dental patients make the mistake of not receiving quality routine maintenance with Dr. Baruch Lifshitz and yet they are surprised when they have several cavities or need root canal therapy. As a local
Hillburn dentist
, Dr. Lifshitz and his staff advise patients to consider a different approach to oral health. If our patients focus on preventive measures - regularly scheduling teeth cleaning with Dr. Lifshitz and proper daily care - instead of waiting for problems to arise, they can avoid the costly repairs that may be necessary after years of neglect. Hillburn dentist Dr Lifshitz offers comprehensive dental care for the whole family, so that excellent oral health care habits can begin at an early age.
Dr. Lifshitz, Hillburn cosmetic dentist, has dedicated his dental practice to repairing and restoring his patient's beautiful smiles. Dr. Lifshitz offers the finest endodontics, periodontal care, and restorative dentistry so that patients may once again achieve optimal oral health. When our Hillburn dentists are at the top of their game, when our
Hillburn cosmetic dentists
are familiar with the latest dental technologies, when our Hillburn implant dentists practice with state-of-the-art dental procedures and materials, it is all for the sake of our patients. For Dr. Lifshitz, patient care and comfort always comes first.
Cosmetic Dentist Montebello
2 Executive Boulevard, Suite 100
Suffern, NY 10901
845-694-7946
By Baruch B. Lifshitz, D.D.S.
August 9, 2012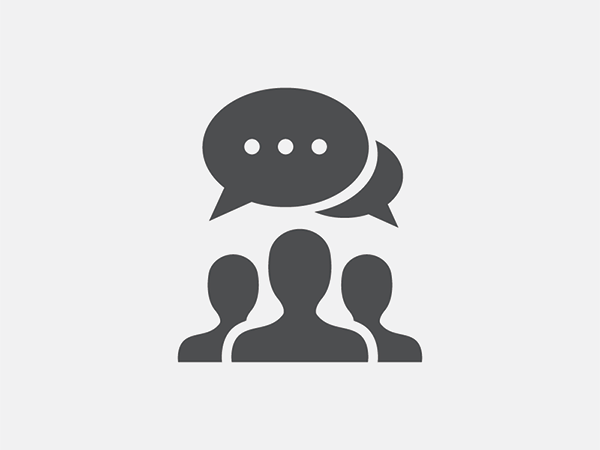 Blog Posts
Follow Us