Welcome to Dr. Baruch Lifshitz, our dental office located in Rockland County, New York.
Our goal and policy is to provide our patients with the highest quality of dentistry available. We strive to be the best and treat our patients as one of our own family members. We have genuine concern for your comfort before, during and after your treatment. Our team is passionate about helping you achieve your goals. Being of service to our patients is the definition of our purpose and the mission of our practice.
To accomplish our mission we will provide:


A highly trained and professional staff


State-of-the-art equipment and technology


A genuine concern for our patient's time


As a result of these provisions, we hope that:


Our patients will be highly satisfied with their personalized care


They will continue as a part of our practice family


They will enjoy oral health and beautiful smiles for a lifetime


Our patients will feel a desire to refer their friends and family


Our patients will uphold their scheduling and financial commitments


Comfortable, Relaxing Dental Office in Rockland, NY
We know you'll enjoy coming to our
Rockland dental practice
from the moment you step into our office.
High Quality Dentistry
We are committed to offering the highest quality of care in a relaxed and friendly environment Dr. Baruch Lifshitz staff members share his mission of providing the latest techniques in a caring relaxed and friendly environment.
Experienced Dental Professionals in Rockland County
Dr. Baruch Lifshitz has a real passion for dentistry.
Rockland's Best Dentist
2 Executive Boulevard Suite 100
Suffern, NY 10901
845-694-7946
By Baruch B. Lifshitz, D.D.S.
March 8, 2012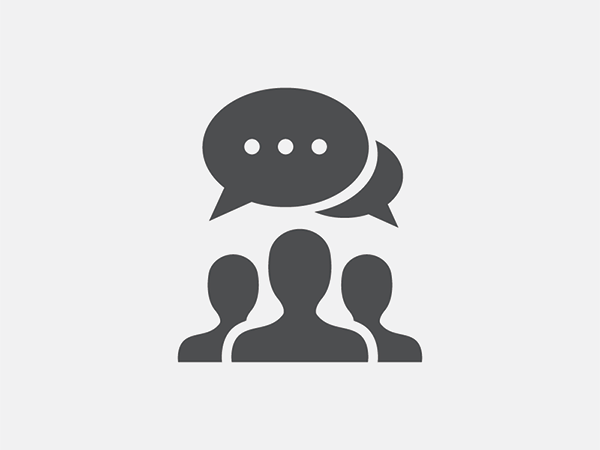 Blog Posts
Follow Us