Going to the dentist has never been anyone's favorite doctor appointment, but this necessary oral check-up doesn't have to be an unpleasant experience. At the dental office of Dr. Lifshitz in Suffern, we have a simple office philosophy - focus on patient comfort. Our warm and calming approach to dentistry is designed to make your dental appointment easier on you and your nerves. There really is no greater gift than to bestow upon someone a healthy, brilliant, and everlasting smile. Thanks to our advanced cosmetic dentistry training and experience, our
Montebello cosmetic dentists
have the technology, artistry, and materials to create beautiful smiles for their patients.
Airmont Cosmetic Dentist
As the premiere family dental clinic of Suffern, we strive to provide quality family dentistry and cosmetic dentistry to the residents of Montebello, Suffern, Airmont, Hillburn, Kaser, and Ramapo. During a visit to Dr. Lifshitz, you'll experience dentistry that goes beyond teeth. So whether it is our reputation for painless dental work, the stunning natural beauty of our dental restorations, the soothing ambience of our Suffern dental office or the friendly, helpful receptionists scheduling your dental appointment, one thing is sure – what you are about to experience is unprecedented in Rockland County dentistry.
If you're in need a routine checkup or dental implants or teeth whitening, visit the esteemed Suffern dentist Dr. Lifshitz! When seeing the best family dentist in Rockland County, you're one step closer to having a brighter, straighter, and healthier smile!
Airmont Cosmetic Dentist
2 Executive Boulevard, Suite 100
Suffern, NY 10901
845-694-7946
By Baruch B. Lifshitz, D.D.S.
June 25, 2012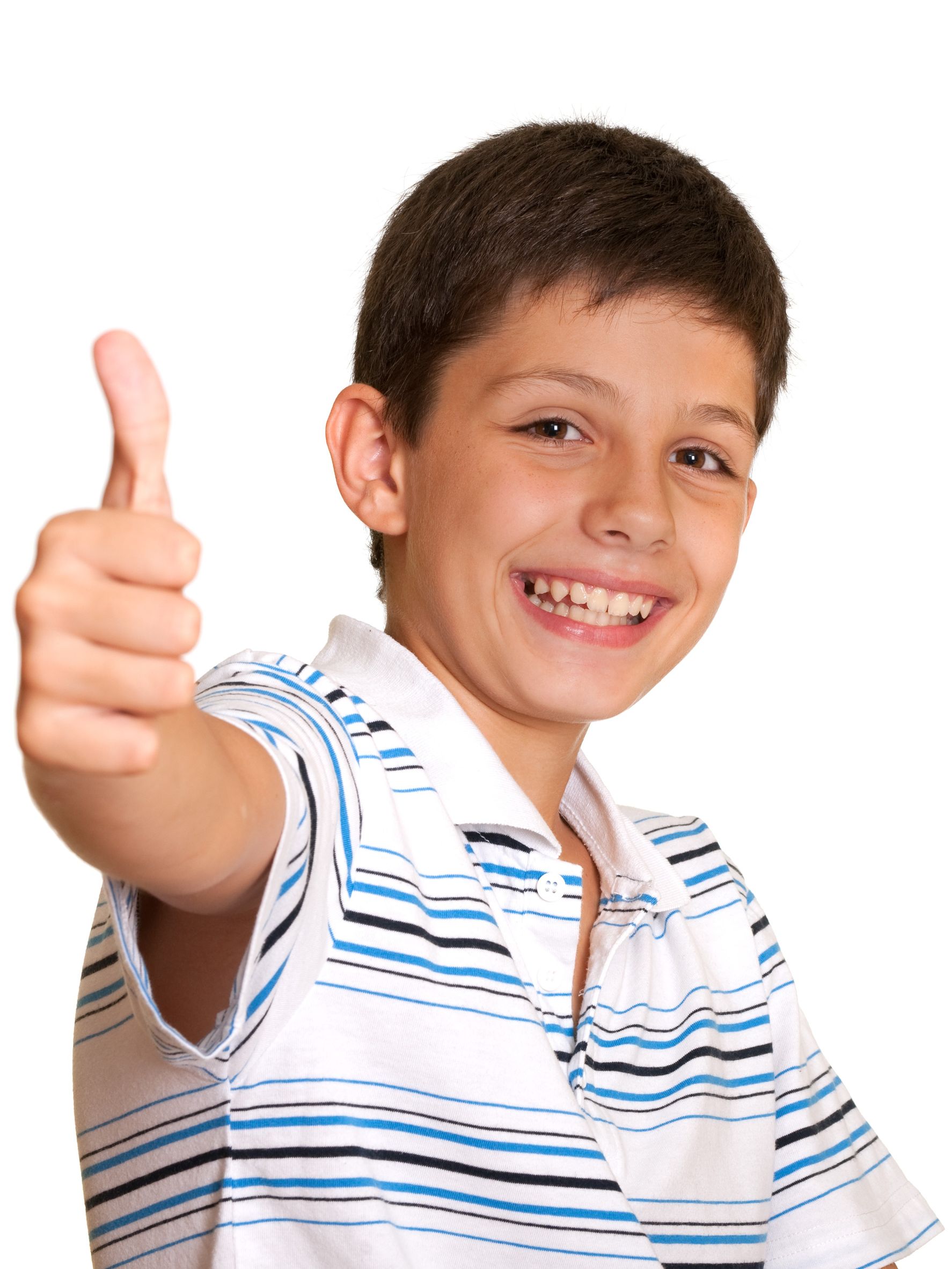 Blog Posts
Follow Us