Are you looking for a way to get a brighter smile and whiter teeth? If so you will want to come to our practice of Baruch B Lifshitz, DDS for a professional teeth whitening. At our office we are able to provide a convenient at-home way to achieve an impressive level of professional
teeth whitening in Suffern
.
Teeth Whitening in Suffern
At our practice our expert and highly trained dentist is Dr. Baruch Lifshitz. Our office uses treatments that whenever possible take advantage of state-of-the-art technologies. We also utilize the latest procedures to make sure that our treatments have the greatest chance of success and that are patients are able to remain in total comfort during the procedure. One of the most requested procedures we get at our office is that of teeth whitening. Today many people want to have the most beautiful smile possible – and we say, "why not?" Dental bleaching is a great way to achieve
teeth whitening in Suffern
, and we are happy to provide it at our office in a convenient at-home method.
Teeth whitening in Suffern
is very easy to get at our practice. Our system calls for use of a custom made tray that is created especially for each of our patients. The tray ensures that the correct amount of bleaching solution is used, and that each patient's teeth are evenly exposed to the whitening solution. The process itself is fairly simple. Our dental office provides all patients with the bleaching materials needed. Additionally, all instructions are given to the patient, and all questions are answered before our patient leaves our office. Our patients are also given tips about what can be done to prevent any tooth sensitivity from occurring. Many patients like this way of having their teeth whitened because it can be done in the comfort of their own homes. Also patients are able to monitor the results and are able to stop treatments when they reach the desired level of whiteness. Another benefit is that this procedure provides gradual whitening so that it is not obvious to all that you have just had your teeth whitened. If you would like to meet with Dr. Lifshitz and see if our teeth bleaching system is a good alternative for you, simply contact our office today for an appointment.
Baruch B Lifshitz, DDS
2 Executive Boulevard, Ste 100
Suffern, New York 10901
(845) 694-7946
By Baruch B. Lifshitz, D.D.S.
September 14, 2015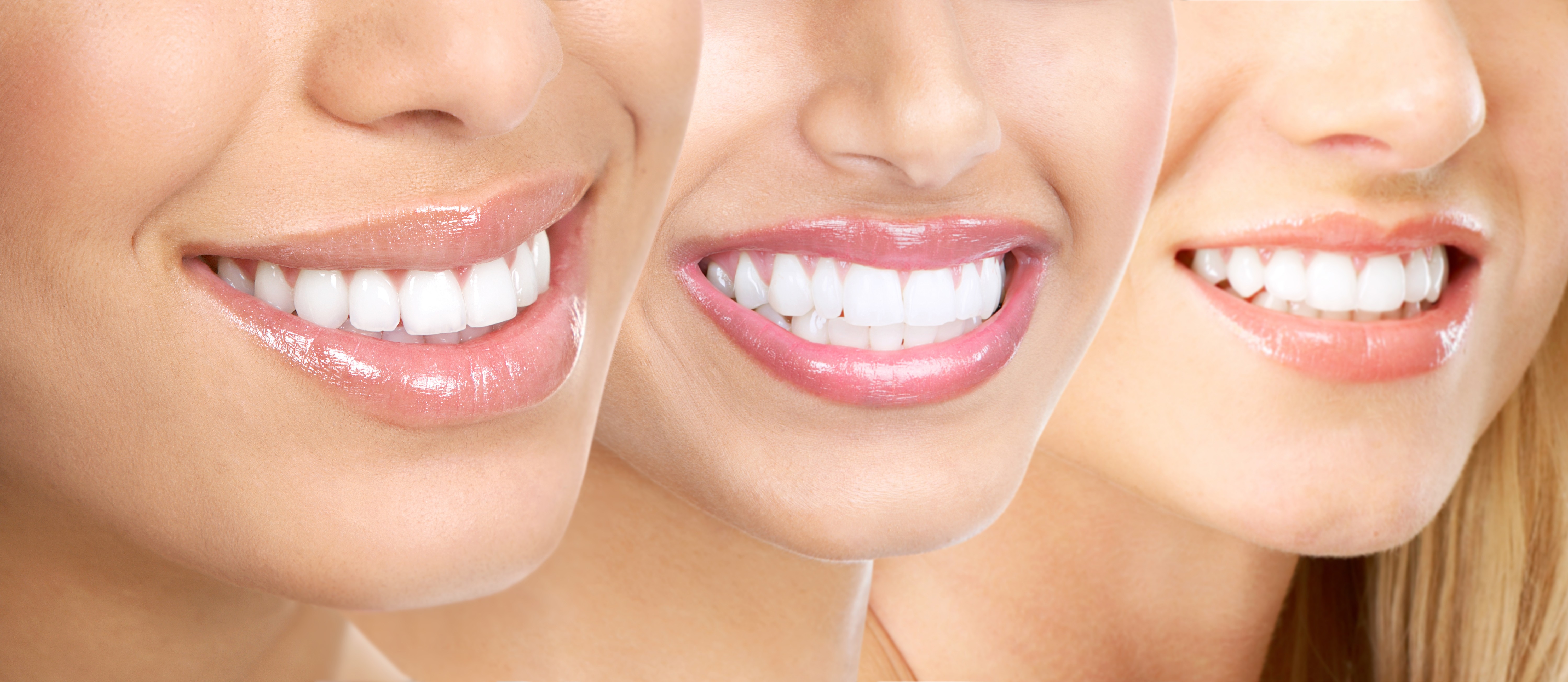 Blog Posts
Follow Us