Suffern teeth restoration
Have you been wondering how you can get a whiter and brighter smile? Do you envy those around you who have whiter teeth, and wonder what they are doing to get it? Have you tried over-the-counter tooth whitening kits without much success? If you are in search of an expert dentist who can provide you with
Suffern teeth restoration
, you need to look no further than our practice of Baruch B Lifshitz, DDS.
Dr. Lifshitz has provided the highest quality
dental care for residents of the Suffern
area for more than 30 years. Our entire office works to make sure that each patient experiences a warm welcome and relaxing atmosphere when they come to our office for treatment. If our patient is looking for a brighter and whiter smile, they will benefit from our dental bleaching options. Teeth whitening can either be performed in our office, or with a take-home kit that can be obtained at our practice. Teeth whitening is for everyone, and each patient determines how they would like to receive this treatment. In-office teeth bleaching is a great option for those of our patients who want to achieve Suffern teeth restoration and whitening in a shorter amount of time. Many times our patient needs only to have one or two teeth bleaching sessions in our office to achieve optimal results. The in-office whitening option is not for everyone, as not everyone wants to sit in the dentist's chair for an hour or so per session. However, the whitening results are immediate, and often brighter than can be achieved at home even with our whitening kits.
If you are looking for at-home
Suffern teeth restoration
with our take-home bleaching kit, you will be taking advantage of our more cost-effective teeth whitening option. Dr. Lifshitz will fit you for a special tray that you will use at home during the whitening process. This tray will ensure that the whitening gel stays in contact with your teeth during the entire teeth whitening process. It will also make sure that the teeth-whitening gel is applied evenly and consistently for optimal results. Dr. Lifshitz will discuss your desired results, and will let you know for how long and how often you should use the tooth whitening kit. Then you will be able to use your teeth-whitening kit in the comfort of your own home at your leisure. If you are interested in our teeth whitening solutions, contact our office for an appointment with Lifshitz.
Baruch B Lifshitz, DDS
2 Executive Boulevard, Ste 100
Suffern, New York 10901
(845) 694-7946
By Baruch B. Lifshitz, D.D.S.
May 29, 2015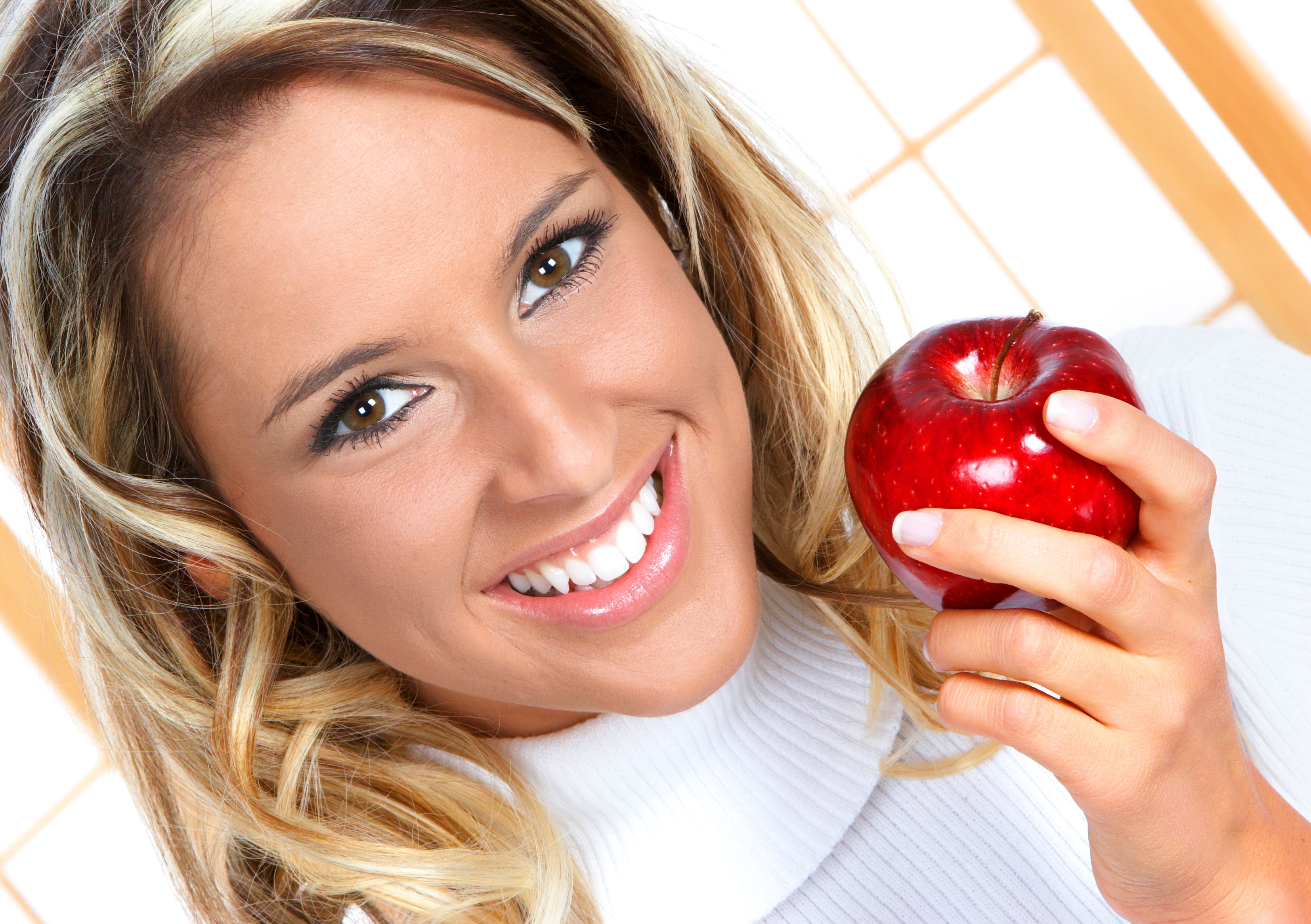 Blog Posts
Follow Us