Many adults who suffer with a bad bite face the decision of continuing to suffer with the malocclusion or walk around with a mouthful of metal and wire braces for a year or two. Traditional braces are just an unacceptable solution to a bite problem for many adults. Traditional braces are not the only solution for these malocclusion sufferers. Baruch B Lifshitz, DDS can solve many bite problems without using wire braces by using Suffern Invisalign.
Suffern Invisalign does not place any brackets or wires of any kind on the teeth. In fact, nothing is bonded directly onto the teeth. Instead Invisalign uses a series of plastic trays, called aligners to straighten teeth. Our doctors will first examine your teeth and bite and develop a plan to correct the occlusion, which they will discuss in great detail with the patient. If Invisalign is the treatment of choice our doctor will take a series of 3-D images of your mouth, which Invisalign will use to fabricate a series of aligners. Each aligner will be worn all day and night for 24 hours; it will be taken out by the patient to eat and for tooth brushing. The patient will wear an aligner for two weeks and then replace it with the next aligner in the series until all the aligners have been used. Each aligner is designed to gently push the teeth a little more towards its proper position. There are generally between 13 – 48 aligners in the series depending on the patient's individual case. Once all the aligners have been used the treatment is completed.
Suffern Invisalign has a couple of important advantages over traditional braces. The most obvious advantage is that Invisalign is not obvious. The clear plastic aligners fit snugly so that they are virtually invisible. No one can tell that you are in the middle of an orthodontic treatment when you smile. Another big advantage is that the aligners can be taken out to eat so the patient can eat anything without fear of ruining them, which is not the case with traditional braces that limit what can be eaten. Also being able to remove the aligners allows for much better tooth brushing and flossing.  So if you need to correct a malocclusion but don't want to wear traditional braces make an appointment with our office to see if Invisalign is right for you.

By Baruch B. Lifshitz, D.D.S.
May 20, 2019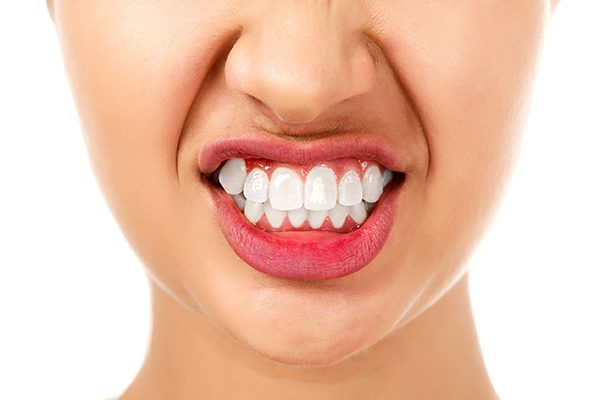 Blog Posts
Follow Us